Hess 'Select' Cabernet Sauvignon North Coast 2016 (750ml)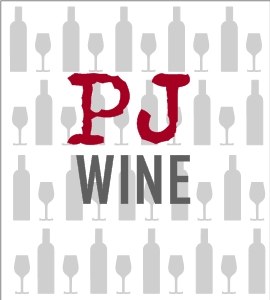 Winemaker Notes:
The Hess Select Cabernet features grapes from some of the best vineyards in Napa and Lake county. The wine showcases a ruby color with aromas of red raspberry and dark cherry. Flavors of red raspberry, black cherry follow with spicy notes of currants, anise, cloves, cedar and a touch of vanilla. This soft, round, medium-bodied wine tastes like Cabernet should.
Try pairing with dishes incorporating sweet peppers, caramelized onions or roasted Portobello mushrooms, a hearty bacon burger with blue cheese, barbecued shrimp, and mild blue cheeses or cheddar cheese.
Code: W-00000883 Share With Friends
Red