Colin-Deleger Puligny-Montrachet 1er Cru 'Les Demoiselles' 2005 (750ML)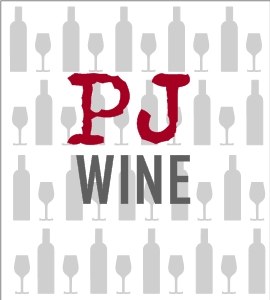 As the nephew of the great Georges Deleger, Michel Colin inherited part of the Chevenottes vineyard, combining it with holdings from the Colin family's domaine. Today, he is semi-retired. He cannot let go completely, thank goodness. He still farms a few, small parcels, three in fact: Chassagne-Montrachet 1er Cru En Remilly, Puligny-Montrachet 1er Cru Les Demoiselles, and Chevalier-Montrachet Grand Cru. Though the quantities that we are able to buy of each every year are miniscule, it is always a pleasure to continue to be able to taste wines from a mature master vintner with some of Chardonnay's greatest terroirs. All three vineyards are within a stone's throw of one another, with En Remilly just around the corner on the south side of Chevalier-Montrachet and Puligny Les Demoiselles on the northern edge of Le Montrachet.

70yr old vines. All wines undergo natural fermentation in barrel. Lees are stirred depending on the vintage. 25% to 30% of barrels are new. Wines are aged for 12 to 16 months. Wines are bottled unfiltered.

Les Demoiselles is an important and prestigious vineyard site in Puligny-Montrachet. It makes a rich, yet focused white wine that is noted for its floral aromas, honeyed, nutty flavors and intense minerality.
The name Les Demoiselles ("The Ladies") was given to the site in 1913, when Jean-Baptiste Jadot bought the land from two sisters. The vineyard is planted on the mid-slope of the scrubby Mont-Rachet hillside that gives its name to the village in the valley below. The high proportion of limestone in the sub-soils, along with the pebbly nature of the topsoil, means that the site is well drained and imparts a distinct minerality to its wines. Because the slopes face south-southeast, the vines are exposed to the maximum available sunshine, bringing richness and complexity to complement this minerality.
Code: W-00003266 Share With Friends
White