Alain Burguet Gevrey-Chambertin Grand Cru 'Clos de Beze' 2006 (750ml)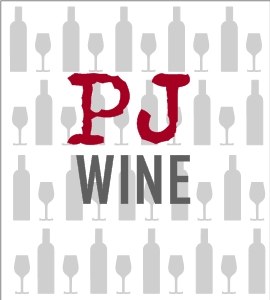 Chambertin-Clos-de-Beze is a Grand Cru vineyard and corresponding appellation of the Cote de Nuits. It forms half of a vineyard that is regarded not only as the most prestigious in Gevrey-Chambertin, but arguably the whole of Burgundy. The soils of the Chambertin-Clos-de-Beze vineyard are well drained and stony, with a thin layer of pebble-strewn, chalky topsoil over a deep, rocky base. The percentage of clay in the soil reduces higher up the site, giving way to drier, looser limestone.

Alain was born in 1950 to Yvon Burguet, a tacheron for Domaine Tortochot who also worked his own vines in Gevrey. fter military service, Alain returned to Gevrey and decided to start his own domaine, working exclusively with rented vines until 1974 when the opportunity arose to buy his first 2.10 ha of vines in the village. He bottled his own production from the start, and began to earn a reputation for himself, which was boosted around 1982 when Becky picked up Alain's wines. She brought Jean Troigros to taste, who was utterly impressed with the Gevrey Vieilles Vignes and promptly added them to his restaurant's list. Alain continued to expand his domaine, acquiring 1er Cru Les Champeaux in 1985, inheriting some of his father's 3.5 hectares in 1991, while still working rented vineyards. Well before the more global movement toward sustainability and almost 20 years before Ecocert was created to certify organic agriculture, Alain insisted on organic methods.
Code: W07330 Share With Friends