Bronis Sangue di Giuda 2017 (750ml)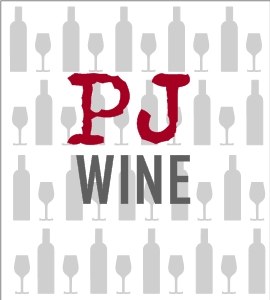 Semi Sweet red that has a slight spritz.

Also known as "Blood of Judas" or more quickly "Blood Wine." A sweet wine, bright ruby red with purplish reflections. Smooth, full bodied, vinous and fruit forward with notes of raspberry and blueberry. Local legend has it that the name "Sangue di Giuda" was given by friars who disapproved of its stimulating and "aphrodisiac" effects.

It is from Oltrepò Pavese an area of the Province of Pavia, in the north-west Italian region of Lombardy.
Code: W11112 Share With Friends