Sorelli Chianti 2018 (750ml)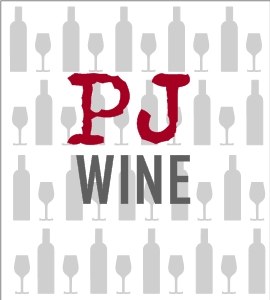 This is an elegant, classic expression of Sangiovese. The vibrancy and freshness impresses with bright acidity that will cut through the fat in cheese, cream or butter. Soft red berry flavors are dominant with a delicate note of rose petals on the nose. This is a steal for italian wine lovers!

Vino Sorelli dates back to the early 1900s, when great-grandfather Angiolo, originally a farming "broker", made the decision to specialize in wine distribution. His son, Gesualdo, joined him in this venture and ever since, the Sorelli family's holdings and expertise in the world of wine has been passed down from one generation to the next.
Code: W11118 Share With Friends