Ignios Origenes Artifice ListanNegro Tenerife Canary Island 2017 (750ML)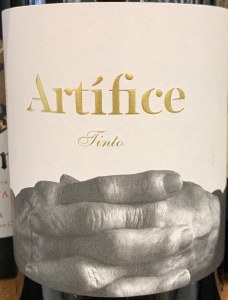 What: 90% Listan Negro, 5% Vijariego Negro, 5% Baboso. Organic, minimal S02. Stainless steel ferment, aged in Burgundy barrels.

Where: Tenerife, Canary Islands, Spain.

Why: Because this is a spicy, peppery, minerally, bright cherry infused medium bodied wine that reminds us of fine Gevrey Chambertin as filtered through Mount Etna.
Code: W11499 Share With Friends