Niepoort Vintage Port 2017 (750ml)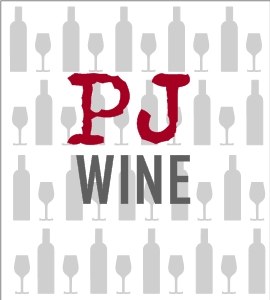 Organic

99-100 pts Wine Advocate
The 2017 Vintage Port is a field blend from old vines (80 to 100 years old). It comes in with 89 grams per liter of residual sugar. This was set for bottling in two weeks, but it was the final blend. Even when open for a couple of days, this was still tight, muscular and concentrated, grabbing the palate and never letting go. On opening, it was fragrant and delicious, but even then, there was plenty of muscle and evident concentration. The concentration and power merely improved as it aired out?nlike a lot of 2016s (which year Niepoort did not declare).
Code: W11787 Share With Friends