Mas de Daumas Gassac Rose Frizzante Languedoc Roussillon 2018 (750ml)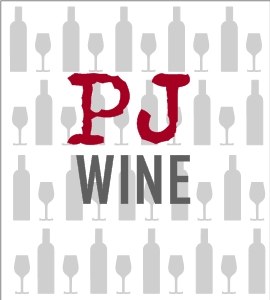 Organic / Biodynamic

The 2018 Vin Mousseux Rose Frizant is a vibrant pink sparkler based on Cabernet Sauvignon. Off-dry at nine grams per liter residual sugar, it's made in the charmat method to offer fresh, floral aromas offset by a hint of chalkiness on the finish. Even a producer rooted in tradition can have some fun!

The Cabernet Sauvignon is hand-picked at about 10° alcohol. The free run juice (saignée) is sent to an airtight stainless steel tank where it ferments on it own with nothing added to it -- no dosage, no liquor, no gas, no sugar, no yeast. This single fermantation is referred to as Method Charmat. While similar to Petillant Natural, the difference is that the fermentation does not take place in bottle.
Code: W11857 Share With Friends