Zilliken Riesling Estate 2018 (.750)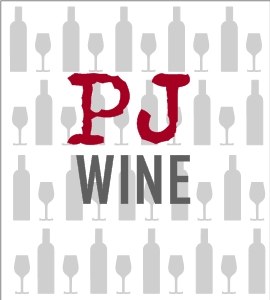 Forstmeister Geltz-Zilliken was established in 1742. Maintenance of traditions and the high standards of the estate's wines have had a strong influence on the work of Hanno Zilliken, the cellar master here since 1976 and proprietor since 1981. The estate has the deepest, coolest cellar on the Saar, with three levels below ground, and the wines are fermented and matured in German oak under optimum aging conditions. The natural humidity content is so high that stalactites are growing from the ceiling. For Hanno, though, the work in the cellar is secondary. He believes "the complete potential is within the vineyard itself. No wine can ever surpass what the soil, the vine and climate give it." These Saarburger wines exhibit a subtle "dusty" terroir character when young, incredible fineness of detail, gentle textures and excellent aging potential.

The main site at Zilliken is the Saarburger Rausch (10ha) and a small holding in the Ockfener Bockstein (1ha) is used for lighter pradikats. Both are steep, rocky hills of grey slate, with one parcel of rare grey-green diabas slate in the Rausch. In the last few years, Hanno's daughter Dorothee has been increasingly taking over the winemaking duties. She defintiely has the magic touch!
Code: W11891 Share With Friends