Castro Candaz Ribeira Sacra Finca El Curvado 2017 (750ml)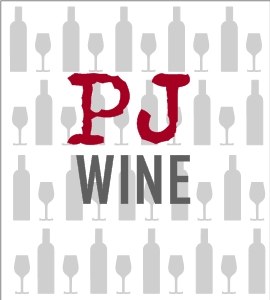 Another classic by Raul Perez.
Castro Candaz is a new project from Raúl Pérez and Rodri Méndez, the duo behind Forjas de Salnés in the Rías Baixas. While Raúl's two most famous Ribeira Sacra bottlings, La Penitencia and El Pecado, come from the Amandi district of the appellation, the fruit for these wines comes from Chantada. In Chantada, the Sil River widens, the slopes become less steep and the soils feature more granite than slate. It is also notably cooler than the Amandi area. "If we were going to try to make wines here like El Pecado and La Penitencia," Raúl explains, "we would harvest later due to the lower temperatures. But the idea of this project is to keep the wines at 13% alcohol or less, so we actually harvest earlier than we do in Amandi."

The bodega is another of Raúl's "fake-it-until-you-make-it" facilities. "The guy who owns it refuses to sell it to me," Raúl says. "But he also doesn't charge me rent. It's very curious." There is no de-stemmer here, nor would the meager electricity be sufficient to power one, so the fermentations proceed with 100% whole clusters. The "village wine", Finca El Curvado, is produced from two sites with an average vine age of 45-70 years. There is Mencía, to be sure, but also significant amounts of Alicante Bouschet and Domingo Pérez (one of the dizzying array of names used here for Trousseau). There is a 30-day maceration followed by fermentation in large oak vats and one year of aging in one 1500L foudre and some smaller French barrels.
Code: W11925 Share With Friends