Brannland Cider Just Cider (750ml)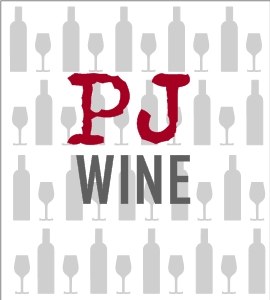 Category
Cider - Sparkling
Geography
Sweden
Alcohol by volume
4.5%
Features
Off-dry

Appearance: Pale straw in hue, brilliantly clear.
Nose: Fresh apple bouquet, notes of stone fruit, peach and melon.
Palatte: Fresh, juicy apple flavors supported by vibrant notes of citrus and apricot. Soft tannic backbone with a lingering finish of pineapple and apple peel.
Code: W19049 Share With Friends