Villa Remotti Barbera d' Asti 2015 (750ml)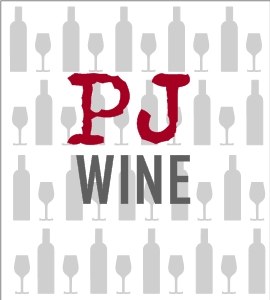 On the palate, you will sense it's mid-weight presence and delightful notes of blackberry, plum, and sour cherries. There is also an ever so slight note of dark chocolate and spice that meld into the body nicely. The tannins are present but soft enough to enjoy without food, although with food is where this vino truly shines (I think I need to cook Italian tonight). An incredible buy at this very low price!

Raffaella Rossi and her husband, Riccardo Garosci, founded Villa Remotti in 2002. When they purchased this beautiful villa in the town of Fubine Monferrato, the estate had 2 hectares under vine, each one its own single vineyard. An archeological investigation revealed that vines had been growing on this estate for two thousand years. Being novices to viticulture and the business of wine, Rossi hired Giorgio Caroscio, a local grower and winemaker with decades of experience in growing Barbera on this land. They also hired a winemaking consultant, one of Italy's most famous wine-makers, Dr. Donato Lanati. American magazine "Wine Enthusiast" has listed Dr. Lanati among the top five enologists of the world!

Vineyards in Fubine offers a favorable climate and hilly southwestern exposure ripens the grapes to perfection. Villa Remotti is an artisanal, specialized producer of Barbera d'Asti. Their philosophy is simple: only the best vineyard practices, and the utmost attention to detail in winemaking, yielding wines with unique character and flavor profile. Implementing both modern and ancient techniques, each vine is sustained by a chestnut pole and at each end, colored roses are grown, a beautiful and natural method of pest control. The vines cultivated to produce these wines have an extremely low yield per hectare. The grapes are harvested using pierced baskets and the stems are eliminated in the pressing stage.
Code: W19109 Share With Friends