Eulogio Pomares Castineiro Espadeiro Rias Baixas 2018 (750ml)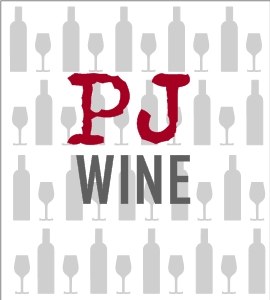 96 pts Wine Advocate
The second vintage of the surprisingly ethereal and floral red, the 2018 Castiñeiro Espadeiro, is even better than the already impressive debut. Until I tasted this wine, I always thought Espadeiro was a rustic grape, but here the word to describe it is clearly elegance. It's light and translucent, a little like a Poulsard from the Jura, and the nose is an explosion of wild flowers and herbs. The palate is vibrant, with flavors of acid berries and an almost effervescent minerality, like a mini electric shock from licking a granite rock. It's long, precise, symmetric and sharp, defined and focused. It comes from a small plot planted 40 years ago, and it fermented in open-top 500-liter oak barrels and matured in used 225-liter French barriques for six months.
Code: W19138 Share With Friends