Bernabeleva Vina Bonita Vinos de Madrid Garnacha 2018 (750ML)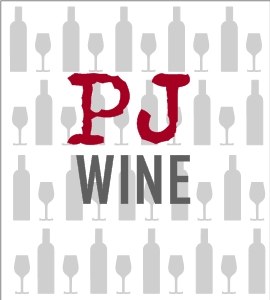 In Bernabeleva, we work the vineyard with a respect for balance with nature. Eco labels are not our aim, although we work to be worthy of them. The wines, produced from autochthonous varieties, show off differences in orientation, vegetation, altitude and soil of each locale. In the winery, we attempt to maintain the virtues of the raw material we obtain from the vineyard.

Our wines express the characteristics of the vineyards and their surroundings, and our viticulture is in tune with its environment, for we understand it is the only way to work.

We own 35 hectares of old vines- mainly garnacha and albillo - with some moscatel de grano menudo and red morenillo. Some other different varieties are found in the vineyard, since replacements were done with available plants.

Our soils are tawny sands formed from decomposed granite rock, with relatively high acidity and limited amounts of nutrients. Annual rainfall is around 628 mm per year. Our vineyards have different orientations and sizes, from 500 square meters to 3 hectares, on slopes, hillsides and foothills. Soils are shallow on the higher plots, which are over 830 meters above sea level.

In the vineyard, we work the soils manually, and keep organic matter levels by addition of our own native cattle manure. The only treatment used, if necessary, is a dust of copper and sulfur. Winter and spring pruning and other fieldwork are done following moon phases, particularly in plots from which we elaborate single-vineyard wines.

96+ Wine Advocate
I believe the inherent elegance and balance of the vineyard helped to make the 2018 Garnacha de Viña Bonita feel more harmonious after the incipient bottling compared to the rest of the single vineyards from 2018. The palate reveals very fine-grained tannins, focused and pure flavors and a long, lingering finish. This reminds me of the 2016, a more complete version of it, with the stuffing for a long life in bottle. I think this should be phenomenal with a couple of years of bottle aging. 2,000 bottles were filled in February 2020.
Code: W19162 Share With Friends