Romano Dal Forno Valpolicella Superiore 2013 (750ML)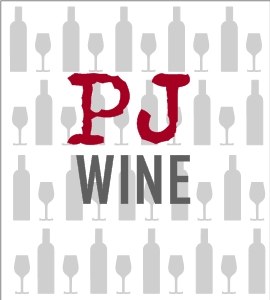 95 pts Wine Advocate
This is a terrific wine that stood out and stood tall despite the fact that it was tasted alongside some of Dal Forno's most important vintages of the top-shelf Amarone. If that's not a full-on recommendation, I don't know what is. The 2013 Valpolicella Superiore Monte Lodoletta oozes forth with thick concentration and an inky black color. The mouthfeel is thick and impenetrable, and the senses are treated to a long succession of black fruit, tar, spice, smoke, mesquite and barbecue flavors. The wine is full-bodied and very opulent, but it carries that massive intensity with grace and precision. This Valpolicella Superiore is very nicely done.
Code: W19429 Share With Friends