Oddero Rocche di Castiglione Barolo 2017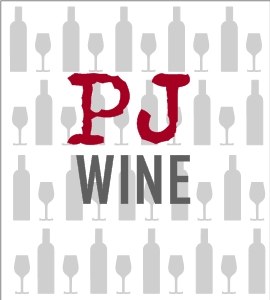 96 pts Wine Advocate
This is an unexpected knockout from the underdog 2017 vintage. Drawing its fruit from old vines in the magnificent village of Castiglione Falletto, the Oddero 2017 Barolo Rocche di Castiglione is perfumed and delicate in a manner that is quite unusual for this challenging and hot vintage. The bouquet is gracefully shaped by delicate aromas of blue flower and dried lilac, and you are presented with limestone or mineral aromas as well. This is one of those wines that demonstrates its complexity with a busy embroidery or interwoven assemble of little aromatic details and embellishments. I just love the way this wine interprets this vintage with those super long-lasting, almost salty notes on the close.
Code: W20327 Share With Friends