Please enter keywords and/or select from the filtering options below, then click search.
4 products in this category, displaying products 1 to 4.
Island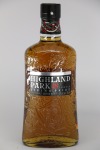 "Introduced to the Highland Park portfolio in 1997. Gentle peat, soft toffee, floral notes, and honey on the beautifully...
Loire Valley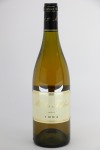 $35.99
$31.97
You Save: 11%
Venerable historic estate in the appellation of Coteaux dy Layon founded in 1787 and best known for their sweet Chenin b...
Burgundy

Planted in 1969 above Grand Cru Les Echezeaux, cool climate, pebbly soil. 100% de-stemmed, natural yeasts, minimal inter...
Burgundy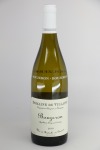 $43.99
$37.97
You Save: 14%
(5% new oak) "Mild reduction dampens the otherwise pretty citrus and white orchard fruit aromas and I would suggest deca...