Please enter keywords and/or select from the filtering options below, then click search.
5 products in this category, displaying products 1 to 5.
Campania
$17.99
$14.97
You Save: 17%
Organic
Campania
90pts-James Suckling:
A delicious falanghina to drink now with plenty of lemon and fresh-herb character. A certain round...
Campania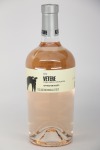 $21.99
$19.97
You Save: 9%
The winner of our 2019 vintage Rosé Taste-Off!
Made from organically grown Aglianico grapes, by one of the top produce...
Campania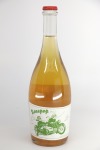 $21.99
$17.97
You Save: 18%
Organic / Biodynamic / Vegan / Natural / Pet Nat

Terra di Briganti is linked to a minimalistic approach both in the vin...
Campania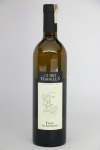 $28.99
$24.97
You Save: 14%
Fiano was once considered one of Italy's great white varities. Unfortunately, this reputation was lost as production lev...