Please enter keywords and/or select from the filtering options below, then click search.
4 products in this category, displaying products 1 to 4.
Jura

$26.99
$21.97
You Save: 19%
Jura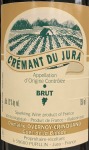 $28.99
$22.97
You Save: 21%
Organic
Burgundy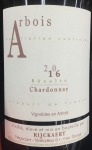 Established in 1998 by longtime winemaker for Verget Jean Rijckaert, who fell in love with the terroir in both the Macon...