Please enter keywords and/or select from the filtering options below, then click search.
4 products in this category, displaying products 1 to 4.
Vinho Verde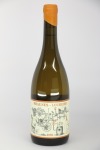 $26.99
$22.97
You Save: 15%
Organic / Biodynamic / Natural / Orange Wine

Write up is on the 2018 vintage.
The New York Times just recommended this ...
Vinho Verde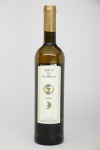 $19.99
$14.97
You Save: 25%
Vinho Verde
$18.99
$15.97
You Save: 16%
Organic

Featured in The New York Times article: 20 Wines Under $20: For When the Weather Is Sultry by Eric Asimov

"Ap...
Vinho Verde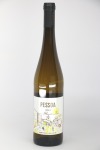 We just found your new "Springtime Sipper", Pessoa da Vinha Vinho Verde 2016. This is not the typical, straightforwa...