Please enter keywords and/or select from the filtering options below, then click search.
42190 products in this category, displaying products 1 to 24.
Other - Southern Italy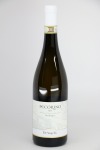 $16.99
$13.97
You Save: 18%
This dry Italian white is a great example of what Pecorino can achieve. A straw-yellow color with a subtle toasty elemen...