Please enter keywords and/or select from the filtering options below, then click search.
3 products in this category, displaying products 1 to 3.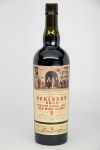 Winemaker Notes:
This wine is bursting with aromas of ripe blackberries, roasted hazelnuts, and caramel. With intense co...
California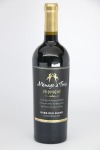 Winery Notes:
"Do you like to do it in the dark? You will, after Menage a Trois captivates you with their gorgeous garne...
California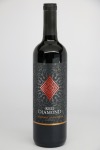 Winemaker Notes:
Red Diamond sources grapes from the best locations around the world to reveal the distinct personalitie...