Please enter keywords and/or select from the filtering options below, then click search.
12 products in this category, displaying products 1 to 12.
Burgundy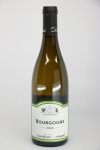 $24.99
$20.97
You Save: 16%
75% Pinot Blanc, 25% Chardonnay
Alsace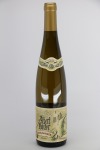 $26.99
$22.97
You Save: 15%
Organic / Biodynamic

Pinot Blanc, Pinot Auxerrois, Muscat, Riesling
Alsace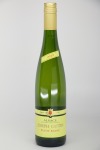 New York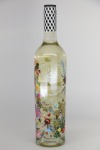 $26.99
$23.97
You Save: 11%
An off-dry medium-bodied white comprised of 39% Chardonnay, 26% Gewürztraminer, 12% Riesling, 11% Pinot Blanc; 8% Pinot...
New York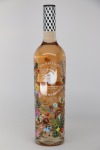 $25.99
$22.97
You Save: 12%
This Rosé has a lovely balance between the fresh fruit, fine tannins, good minerality, and graceful acidity. It is the ...
Champagne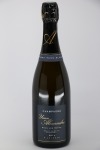 $99.99
$91.97
You Save: 8%
Sous les Roses is a coveted site in the winery's home village of Courmas which has shallow soils rich in calcareous-cl...
Champagne
$63.99
$58.97
You Save: 8%
94 pts Vinous
The NV Brut Rose Premier Cru is fabulous. Rich ample and beautifully resonant in the glass the Premier Cr...
Burgenland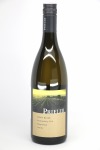 $21.99
$12.97
You Save: 41%
91 pts James Suckling
Super intense lemon blossom and chamomile flowers on the nose, leading to a satisfyingly fleshy pa...
California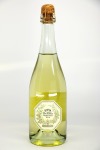 What: Syrah and Pinot Noir Rose Blend

Where: Monterey County, California

Why: Let's start with the package - unique, e...
New Mexico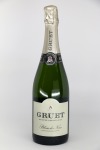 $16.99
$14.97
You Save: 12%
90pts- Wine Spectator:
"Elegant and focused, with creamy vanilla and apple aromas and rich yet crisp flavors of baked pe...
Burgundy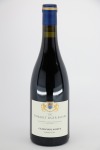 From a .72 ha parcel on the Vosne side near the top. The wines are aged on their lies between 12 and 18 months, dependin...
Burgundy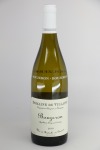 $43.99
$37.97
You Save: 14%
(5% new oak) "Mild reduction dampens the otherwise pretty citrus and white orchard fruit aromas and I would suggest deca...