Please enter keywords and/or select from the filtering options below, then click search.
7 products in this category, displaying products 1 to 7.
Willamette Valley

$19.99
$14.97
You Save: 25%
Long Island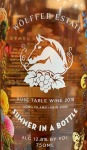 $25.99
$22.97
You Save: 12%
This Rosé has a lovely balance between the fresh fruit, fine tannins, good minerality, and graceful acidity. It is the ...
Germany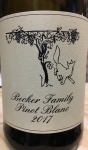 $19.99
$17.97
You Save: 10%
#82 on The Wine Spectator's Top 100 Wines of 2019!
90 pts Wine Spectator
A harmonious white, lush and creamy in texture,...
Casablanca Valley

Kingston Family Vineyards specializes in small production Pinot Noir, Syrah, and Sauvignon Blanc from hillside vineyards...
California

What: Syrah and Pinot Noir Rose Blend

Where: Monterey County, California

Why: Let's start with the package - unique, e...
New Mexico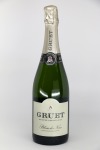 90pts- Wine Spectator:
"Elegant and focused, with creamy vanilla and apple aromas and rich yet crisp flavors of baked pe...
Vougeot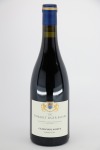 From a .72 ha parcel on the Vosne side near the top. The wines are aged on their lies between 12 and 18 months, dependin...