Please enter keywords and/or select from the filtering options below, then click search.
10 products in this category, displaying products 1 to 10.
Willamette Valley

$19.99
$14.97
You Save: 25%
Germany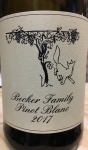 $19.99
$17.97
You Save: 10%
#82 on The Wine Spectator's Top 100 Wines of 2019!
90 pts Wine Spectator
A harmonious white, lush and creamy in texture,...
Alsace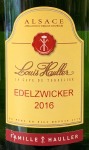 A table wine blend of Pinot Blanc and Sylvaner...
Master Coopers in Alsace for 5 generations, the Hauller family began g...
Casablanca Valley

Kingston Family Vineyards specializes in small production Pinot Noir, Syrah, and Sauvignon Blanc from hillside vineyards...
Champagne
91 pts Burghound
Consistent with its blanc de noirs label, this displays hints of strawberry and raspberry on the attrac...
California

What: Syrah and Pinot Noir Rose Blend

Where: Monterey County, California

Why: Let's start with the package - unique, e...
New Mexico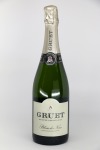 90pts- Wine Spectator:
"Elegant and focused, with creamy vanilla and apple aromas and rich yet crisp flavors of baked pe...
Vougeot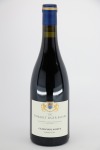 From a .72 ha parcel on the Vosne side near the top. The wines are aged on their lies between 12 and 18 months, dependin...
Vougeot

We are fortunate to be at the top of the label at the foot of the castle. It is the most visited of all the vineyards Cl...