Please enter keywords and/or select from the filtering options below, then click search.
8 products in this category, displaying products 1 to 8.
Oregon
$29.99
$26.97
You Save: 10%
Organic / Biodynamic / Orange Wine

80% Pinot Gris and 20% Muscat Ottonel o Sourced from Montinore Estate Vineyard o The...
Alto Adige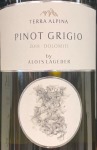 $14.99
$12.97
You Save: 13%
Winery Notes:
"Pinot Grigio, also called Grauburgunder or Pinot Gris, is currently the most commonly cultivated white wi...
Willamette Valley

$27.99
$21.97
You Save: 22%
Finger Lakes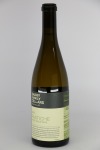 $21.99
$18.97
You Save: 14%
Organic / Natural

An interesting blend of Pinot Gris, Gewurztraminer, and Riesling.
Long Island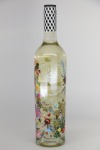 $26.99
$23.97
You Save: 11%
Tasting Notes
39% Chardonnay, 26% Gewürztraminer, 12% Riesling, 11% Pinot Blanc; 8% Pinot Gris, 4% Sémillon

Food Pair...
Oregon

91 pts Vinous
Extremely pale, vaguely hazy onion skin. Ripe pear, melon and hyacinth scents are complemented by a subtle...
California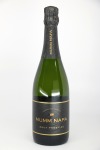 91pts-Wine Spectatore: #54 TOP 100
"Packs in a lot of complexity, with aromas of apple, fresh ginger and rubber that lea...
Vougeot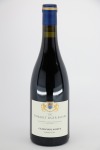 From a .72 ha parcel on the Vosne side near the top. The wines are aged on their lies between 12 and 18 months, dependin...