Please enter keywords and/or select from the filtering options below, then click search.
3 products in this category, displaying products 1 to 3.
Western Cape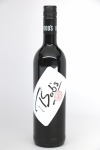 Winemaker Notes:
Created in 1925, Pinotage was born from the union of Pinot Noir and Cinsault - or rather, "the debutant...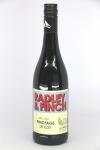 $10.99
$8.97
You Save: 18%
"A wine expressing the plush riper side of Pinotage and still reflecting a very subtle old world tannin. Ready to drink ...
Stellenbosch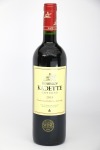 The 2015 Kadette Cape Blend contains 50% Pinotage, 20% Merlot and 30% Cabernet Sauvignon matured in used oak. It has a l...