Please enter keywords and/or select from the filtering options below, then click search.
2 products in this category, displaying products 1 to 2.
Puglia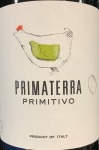 The pretty, brambly terrain of Puglia, dotted at once with Baroque churches and wild growing prickly pear on the side of...
Puglia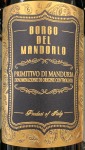 Borgo del Mandorlo Description:
BORGO DEL MANDORLO is a tribute to Apulia, to its history. In the Roman times, Pliny the...