Please enter keywords and/or select from the filtering options below, then click search.
3 products in this category, displaying products 1 to 3.
Pfalz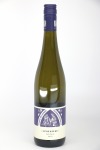 $23.99
$17.97
You Save: 25%
Organic
Pfalz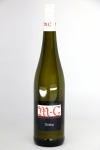 $19.99
$17.97
You Save: 10%
Organic

Site: Sourced from the lower portions of several vineyards
Soil: Gravel
Elevage: 100% stainless steel, light cr...