12 products in this category, displaying products 1 to 12.
$19.99
$17.97
You Save: 10%
Organic

Review is on the 2017 vinrage.
92pts-Wine Spectator:
Lovely aromas of lily, rose, vanilla and coconut accent th...
$17.99
$14.97
You Save: 17%
Christina Netzl began her path towards natural winemaking as a young girl of 5 years old, working on her family's farm...
$27.99
$22.97
You Save: 18%
Organic

A combination of second press juice from all of the white wine holdings covering the entire four hectares. Beca...
The delightful one liter bottle has only 12% abv. There is no malolactic fermentation. This is a crisp, refreshing Grune...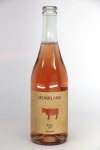 Organic / Biodynamic / Natural

10% Discount on a case.

A biodynamically farmed bubbly Rose of Pinot Noir from Austria ...
Burgenland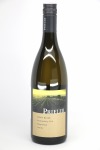 $21.99
$12.97
You Save: 41%
91 pts James Suckling
Super intense lemon blossom and chamomile flowers on the nose, leading to a satisfyingly fleshy pa...
Kamptal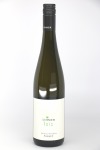 $15.99
$14.97
You Save: 6%
Review is on the 2018 vintage.
90pts- Wine Enthusiast:
"This wine leads with the fruity scent of fresh Conference and ye...
Kamptal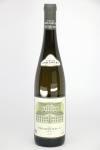 $49.99
$37.97
You Save: 24%
Kremstal
$26.99
$19.97
You Save: 26%
91 pts Wine Spectator
Impressively lively, with an intense structure, displaying an array of well-defined citrus, apple ...
Niederosterreich
Organic

Austrian born gruner veltliner offers one of the best white wine values in the world, especially when they come...
Osterreich
$21.99
$18.97
You Save: 14%
Organic / Natural / Orange Wine

50% Roter Veltliner, 50% Gruner Veltliner
Harvested from 1.5ha of vineyards planted in ...
Sudburgenland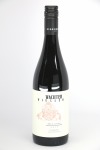 $18.99
$16.97
You Save: 11%
Organic

90 pts Wine Spectator
Refined and graceful, with rooibos tea, rich raspberry and sandalwood notes. A streak of ...