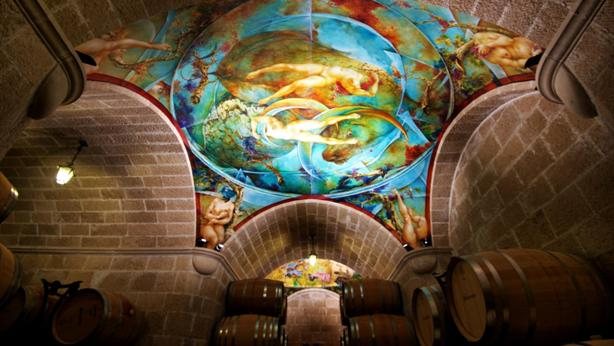 Mastroberardino is one of the leading wineries and wine families in all of Italy in terms of production, market impact, and innovation. This is one single-family with a winemaking history that dates back to the early 18th century, and which is largely responsible for the viticultural success of Campania's remote Irpinia area.
The Mastroberardino family have earned themselves a place in Italy's viticultural history as a guardian and protector of indigenous grapes of Southern Italy's Campania region. The family has not just worked to maintain these varieties, but Mastroberardino has successfully turned would-be extinct grapes into world-class varieties.
This work of transformation began in earnest after WWII when Antonio Mastroberardino returned to his family's estate to find it in ruins-- the result of economic hardships, phylloxera, neglect and war. Antonio refused to let his family's legacy fall to circumstance, however, and he worked tirelessly to restore the land he loved.
The Mastroberardino family achieved this restorative transformation by replanting existing vineyards and purchasing the best land they could find to focus on revitalizing Campania's three ancient varietals of Fiano, Greco, and Aglianico.
In 1996 the winery's work was further recognized when the Italian government selected Mastroberardino to manage the preservation of Pompeii's ancient viticultural techniques at the Villa dei Misteri archaeological site. Here the winery carefully planted vines inside the Pompeii ruins following the plans and methods used by the Ancient Romans prior to the eruption of Vesuvius in 79 B.C. Proceeds from the sale of these unique wines support the restoration of the ancient wine cellar at Foro Bario, one of Pompeii's most impressive archaeological sites.
Filtered Search:
3 products found, displaying products 1 to 3:
Campania
$14.99
$11.97
You Save: 20%
Winemaker Notes:
Deep ruby red in color, this wine offers intense aromas of black cherry, blackberry, violet and spices....
Campania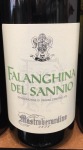 $13.99
$11.97
You Save: 14%
The nose whacks you with a cool sea-breeze of peach, pesto, and salt. It's also got this fantastic fennel thing going on...
Campania
$49.99
$43.97
You Save: 12%
93 pts Wine Advocate
The Mastroberardino 2015 Taurasi Radici is a dark and savory wine with thickly stacked aromas of bl...